Digital presence is what we create, optimize and secure. Let us do it for you!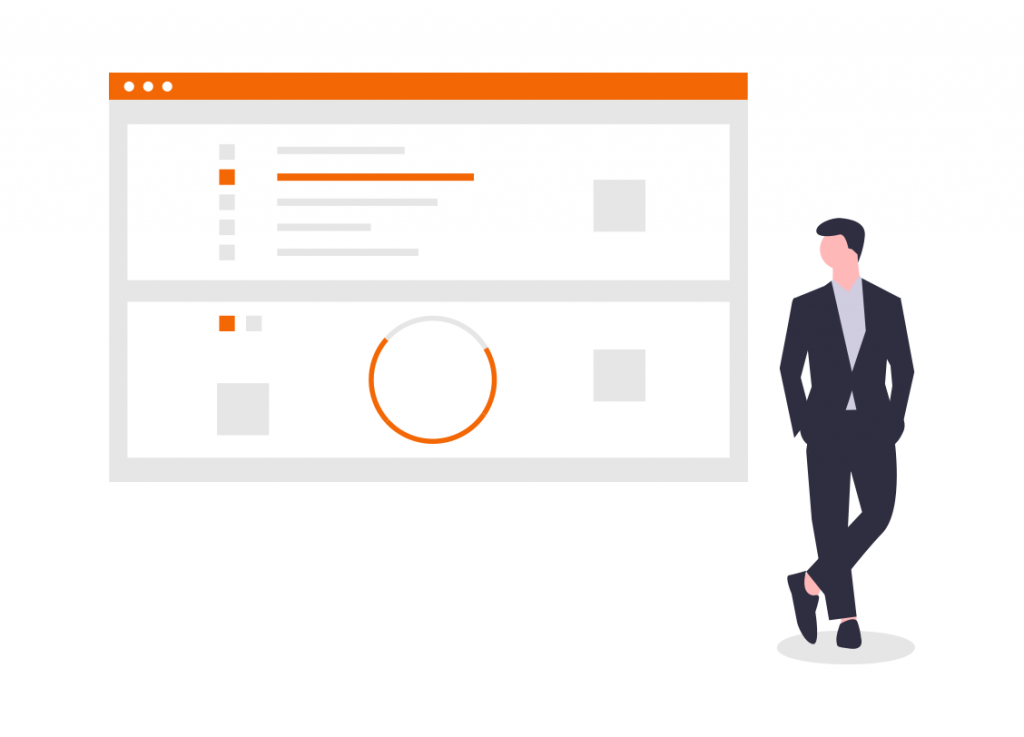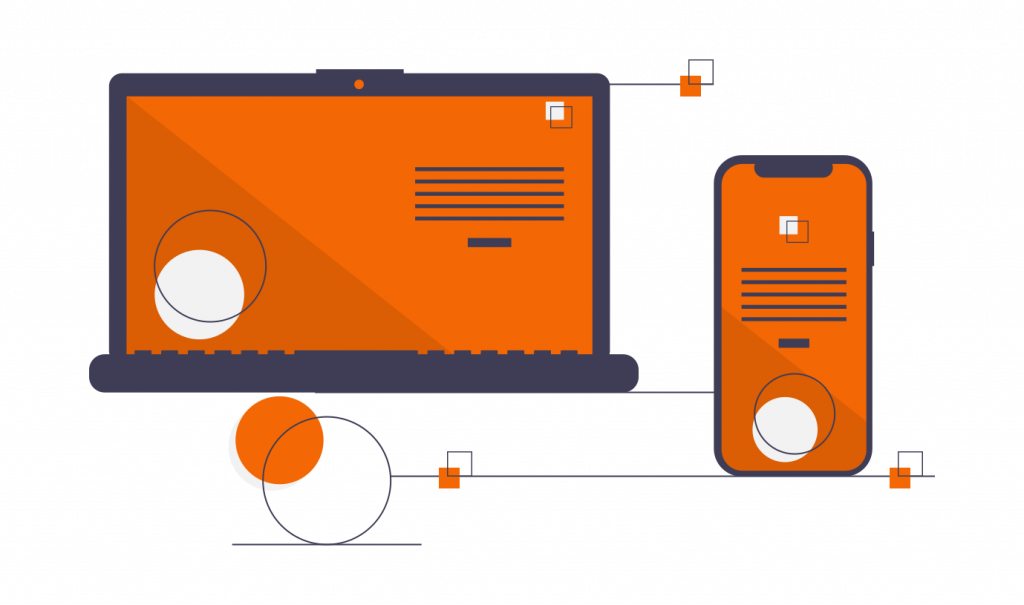 JIT Solutions – digital marketing and cybersecurity
But why this combination? First and foremost – we are very good at doing both.
Second would be that any exposure and presence online inevitably increases the risk of threats – whether purely network security oriented or reputation attacks and negative. In other words we grow your business online, while making sure that no competitor or other potential attacker might hurt your success.
We at JIT Solutions incorporate all known online marketing methods along with years of experience in network and cyber security to be able to provide a full circle of services for your digital presence, peace of mind and safety of your business online.
The common element – Information and Data
What is online marketing – presenting and spreading information
And what is cybersecurity – finding, processing and securing information
In the big data era it is more than necessary to cross-combine skills in order to be safe, to know everything about your enemies and to make sure your business is growing protected online.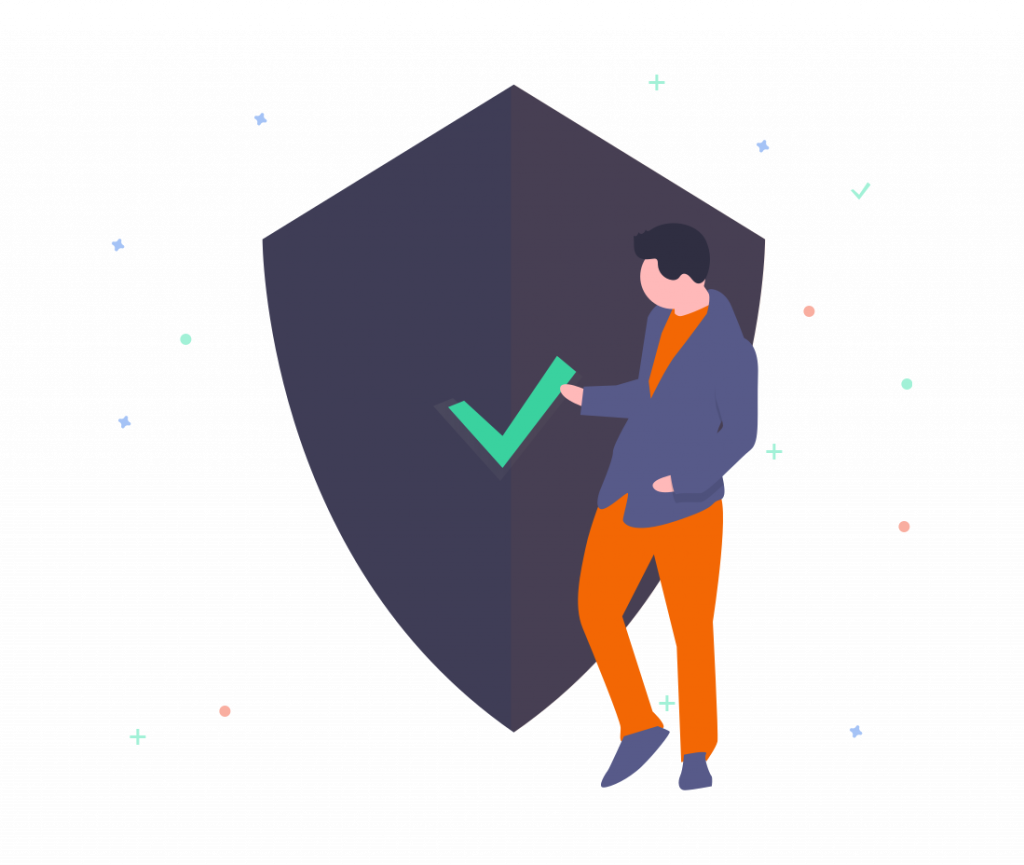 We help small businesses get up and sprinting
SEO
Increase your traffic and gain clients with Search Engine Optimization
E-Reputation
We build and/or repair your reputation and reviews online.
Online Ads
We can advertise efficiently on Google, Facebook, Instagram, +
Remote IT Support
All-in-one IT Support 24/7 for your business.
Social Media Marketing
Promoting your business in Facebook, Instagram, Twitter
Influencer Advertising
Get Influencers to spread the word about your or your brand.
Testimonial /DevOps/
I had lost all hope before I found JIT Solutions, when everything was down in terms of computers, servers in the small office I run in Connecticut. But you guys did the impossible and recovered everything. Thank you and will keep using your services!
– Kendal Mitchell @BreezeMediaAI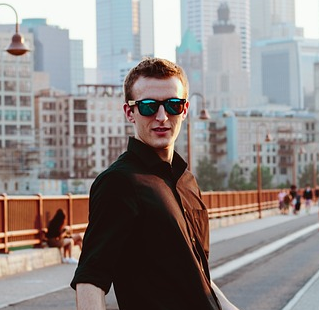 Testimonial /Media Buying/
I don't know where you found those influencers in London who promoted my legal company, but now I have 4 times more clients than before. Most of them saying they heard about me on Instagram by some famous people. Good job guys!
– Laurent @SwissDigitalSolutions

Testimonial /CySec/
You definitely have some unorthodox methods but you guys are the real deal. Especially your CSIRT who managed to find the vulnerabilities in our systems, cleaned them all and prevented a massive data leak. Thanks a million!
– Beth Olsen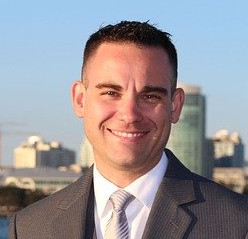 Testimonial /SEO & PPC/
My sales trippled after just 2 months using the online marketing services (particularly the PPC management) by JIT Sol. Thanks guys, keep up the good work!
– Mason B. @YellowIdea
Have a project you would like to talk about?