A Blog Writing Service Based on Your Needs
Outstanding Quality
Rates from $2.5 / 100 words
Fast Delivery – 10000 words / day
Is blogging still relevant in today's world of social media? You can bet your bottom dollar it is. Blogging is an integral part of any content marketing strategy you choose to adopt, and our team here at JIT Solutions can help.
Whether you're a multinational or small business, blogging is worth the time and effort for several reasons.
It drives traffic to your website
It increases your SEO/SERP
It places your brand in an industry-leading position
It helps to develop your customer experience
Unfortunately, not all business owners have the time to maintain a regular blog. There's also the issue of being able to create engaging blogs that customers want to read. It's not all doom and gloom, however. You found your way here, so you've already got a head start on much of your competition.
All of this will get done in the tone and style you request.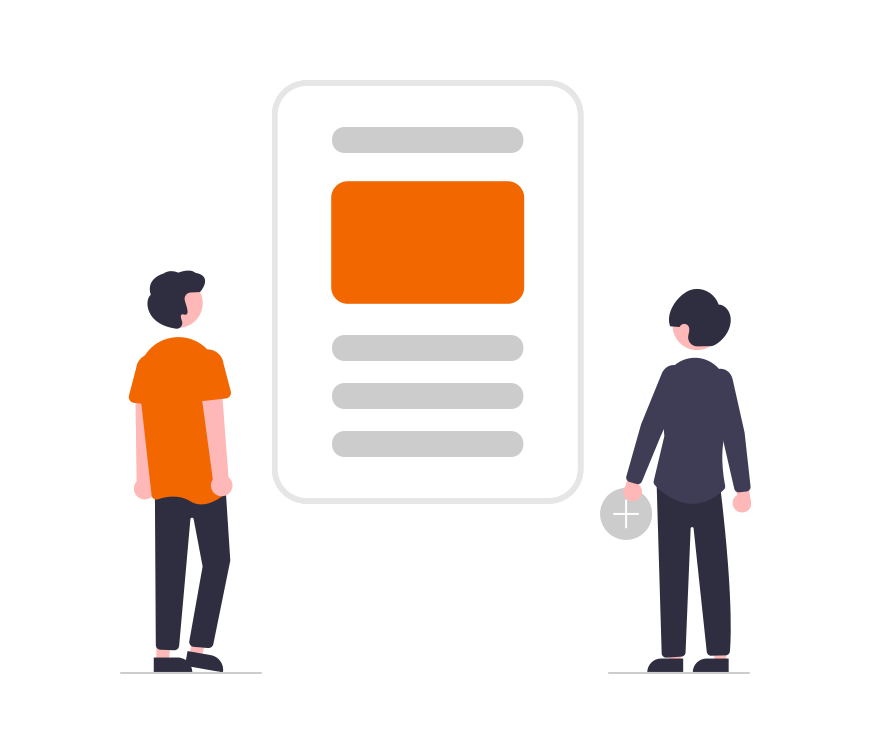 What Makes a Good Blog Post?
One of the most effective ways to build awareness for your brand is to provide your target audience with useful, relevant, and engaging content. While regular updates for your website are beneficial, blogs can be published continually. 80% of companies are already blogging, so if you've not yet started, you'd better get your skates on.
There's more to blogging than publishing random facts and information. Here at JIT Solutions, we know what people want to read and can effortlessly craft it for your audience. Add in a little SEO magic, and we'll take your business to new heights of success.
Here are four essential elements in every blog post we create.
A Headline that Grabs Readers Attention – our experienced native English-speaking writers can write about any topic you care to mention. Travel, technology, fashion, legal services, personal finance, entertainment, and much more, we've written about them all. The first thing a reader sees when they read one of our blogs is an exciting, engaging, and descriptive headline.
A Lead Paragraph That Leaves Readers Wanting More – a captivating headline is crucial. Still, it has to be followed by an intriguing lead paragraph. You only get one shot at capturing a reader's attention, and we know how to make that one shot count.
Content That's Useful and Informative – any content you choose to publish must be informative and useful. The internet is chock-a-block with information, and we know how to make yours stand out. There's no limit to how much we can write either. Whether you want a daily blog of 500 words or a once a week 1,000-word article to publish, put your trust in our team of blog writers.
Wrapped Up with an Invitation the Reader Can't Resist – once you've hooked your reader's attention, you have to give them something to take away from reading the blog. We know how important it is not to leave them hanging, but to compel them to take action. It might be an invitation to pick up the telephone and call you, leave a comment, or share a post.
Blog posting is a relatively inexpensive way to drive more traffic to your website and ultimately increase your profits.
We appreciate being a business owner means your time is precious. It doesn't matter whether you're a writing impresario or not if you've got us in your corner. Whether you want a regular blog post written, web content, ads copywriting, or any other aspect of your marketing strategy provided for, JIT Solutions are the ones to call. We've even got experts who can help with your digital security.
Don't get left behind because you consider blogging to be unimportant. For the best possible chance of success for your business, let us create your content for you.
Reach out to us to get started