Copy Writing for Email Marketing Campaigns

Outstanding Quality
Rates from $2.5 / 100 words
Fast Delivery – 10000 words / day
In the modern world, there are many ways to reach your audience. The contemporary world is a cyber world, with people spending more and more time glued to the internet. You can take advantage of this by personally delivering your marketing message directly to their email box. Using email marketing is a great way to get your companies product in front of potential consumers. However, that same email box is continuously filling with marketing material that your target audience considers to be "spam." You need to stand out from the crowd, and that is where we come in.
The key to a marketing email is to make it about your customers.
You wouldn't send a marketing email advertising a cloud computing service to teenagers looking to take a gap year. Alternatively, you wouldn't send a marketing email with the aim of offering student loans to the CEOs of established multi-billion dollar companies. We research your target audience to make sure the way we portray your marketing message is relevant.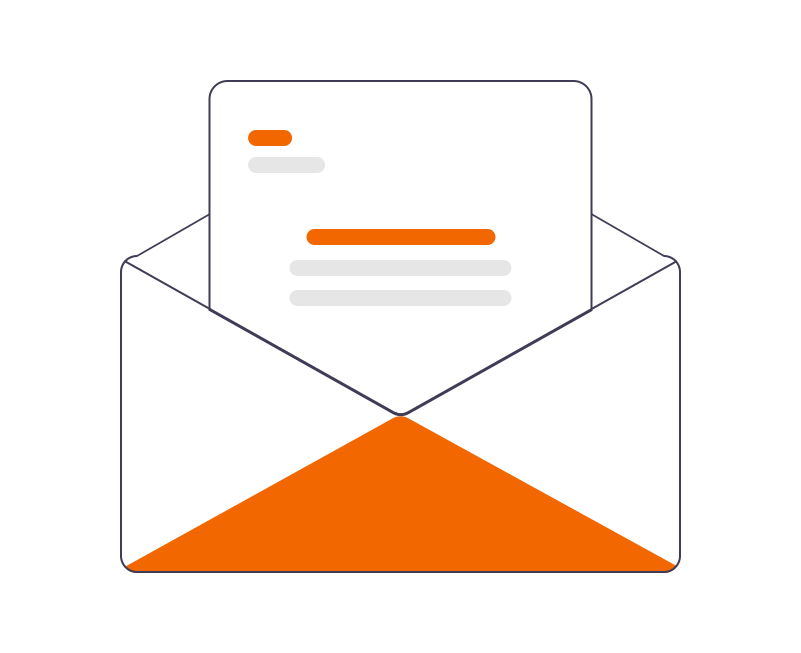 Keywords are also key.
It is not just the audience overall that needs considering, but the singular customer. A personal email heading using the customer's name can attract their attention more than any throwaway clickbait phrase can. Using words that will grab the reader's attention will help your marketing message stand out against the rest of the mess.
Your marketing message also needs to be short and sweet. People often check their emails when they have a few minutes free. No one will give you any attention if your message takes longer to read than 'The Lord of The Rings' trilogy. We have a vast amount of practice when it comes to delivering a key marketing message with only a few words
The hardest part of email marketing is getting your message read. We know how to do this, but we don't skimp on quality when it comes to the closing line, either. We will consider your reason for email marketing. It could be because you are trying to sell a product, gather information on your potential client base, or to get your company noticed.
Whatever the reason is, we will ensure that the final result your marketing campaign leaves you with is a success.
Email can be a vital marketing tool that should you not overlook.
But, to make it work, you have to get it right. That is where we come in. Our native English speaking writers know how to deliver a message. More importantly, they know what it takes to ensure it gets read. On average, 293.6 billion emails get sent in a day.
With our help, yours will be one of the few that reaches its destination and then receives a reply.
Reach out to us to get started