Ads Copywrting for Google, Facebook, Press and more
Outstanding Quality
Rates from $2.5 / 100 words
Fast Delivery – 10000 words / day
Trust us to provide any form of advertising copy that you require.
A captivating advertising visual is vital to a successful marketing campaign, but the phrase "a picture is worth a thousand words" is not always accurate. Whether you need catchy slogans or an information piece on your product, we can do it all. We are happy to work directly with your marketing team to put forward a piece of copywriting. Together, we can create a piece that catches the attention of your target audience and then convinces them your product is the best on the market.
We have already provided advertising copy-writing on numerous occasions to numerous customers. Because of this, we have the vast experience necessary to take your products further than they could go without the words behind them.
However, it is impossible to sell something if we don't know anything about it. For this reason, our team of native English speaking writers will put in the time to get to know your product as well as the target audience and potential competitors.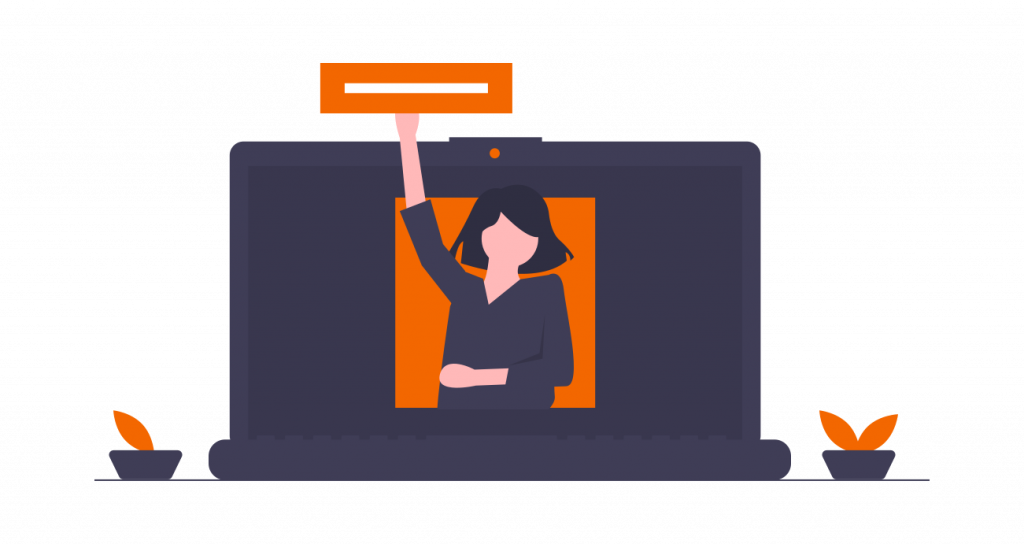 Along with all of this information, we will consider your medium..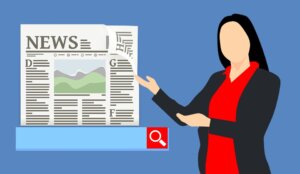 The requirements for websites, brochures, or posters all differ — both in writing style and word count. Luckily, we have experience in all of those and more.
Once we know your product, its audience, and how it will get to that audience, we get to work creating a creative and unique written piece that will stand out. Don't worry, though; we do not take creative liberties. Everything we provide is 100% factual. We will let your product sell itself on its positive traits while giving it a helping hand with some creative ad speak.
The above summarises what you need to do to create a compelling advertising piece. With that information, you may feel that the best person to sell your product is yourself; you know what it can do better than anyone else, right? We advise you not to underestimate what professionally written content can bring to you. A specialized advertising copywriter will have the ability to write compelling content, have commercial awareness, high levels of imagination, and able to keep to the tight deadlines of your marketing campaign. Still, think you can do it all? Go ahead, but consider how you will do all of that as well as the other jobs you have. Not so easy.
For you to have the best chance at commercial success for your product, it would be best to trust us.
So let's get started, get in touch. Tell us what you need, and we will make it happen.
At the end of it, with a professionally crafted written piece, you will have even the most cynical believing in your product.
Reach out to us to get started