Online Advertising – Pay Per Click ads
Get instant traffic and clients
One of the fastest way for your new or existing business to get a new flow of clients is via online advertising. There are various channels for online ads – Google, Facebook, Instagram, Youtube, Twitter, Contextual ads on 3rd party sites – leave it to us to evaluate your goals and advise you on where you can get the highest return on your investment.
Once our specialists create your campaign you can start receiving visitors to your website, get calls, visits at your local business or mobile app installs. It takes us a very short time to get familiar with your product/service and business so that we can create the materials and ads needed – run them by you for approval and optimize the campaigns so that you get the most for your money.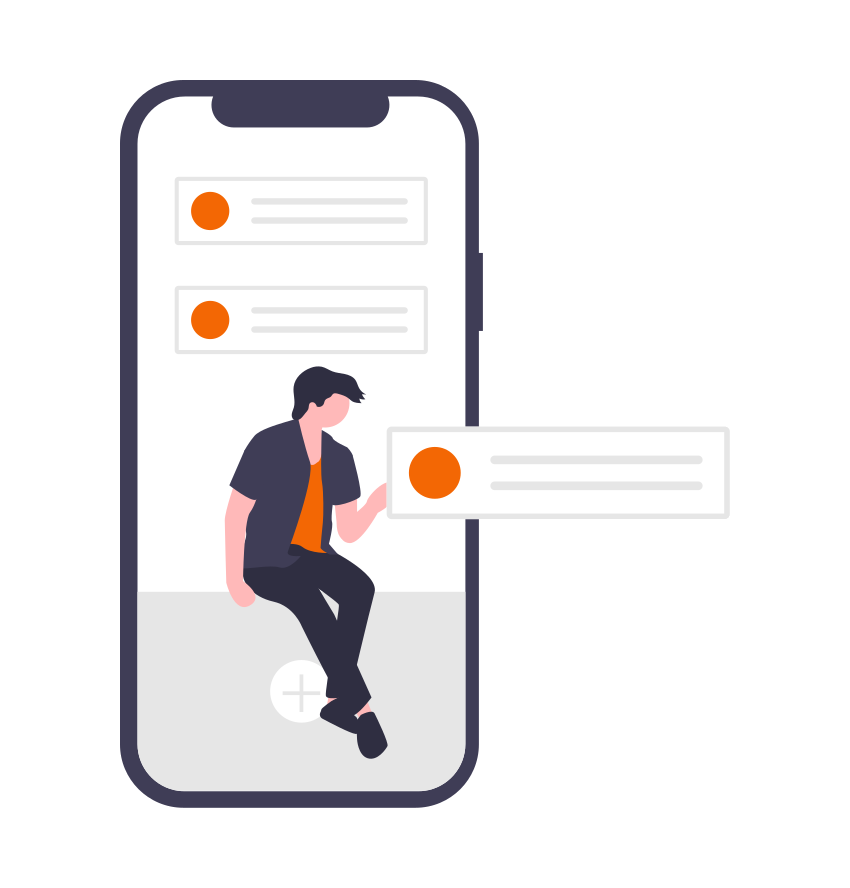 Facebook Ads
Advertising on Facebook
– Largest Social Media audience and reach by target area or demographic
– Wide variety of ad formats suitable for promoting many different services and/or product that you offer
– Multiple impressions to 1 person (until they buy, or to keep buying again and again)
– Perfect for seasonal promotions or specific events
Our approach:
– We provide all – copywriting of the ads, image and/or video creatives – we also use as a base such provided by you
– We optimize it to a level at which you would pay a little as 0.02c/click!
– We provide weekly reporting on traffic and how people respond to your brand, product or service.
Google Ads
Advertising on Google
The most efficient way of advertising online
Perfect for on-demand products and services
Perfect for Local businesses
Gets you clients from day 0
Our approach
– Google Ads Certified
– We handle Ads writing upon your approval
– Everybody can get you traffic, we get you the lowest price for the traffic and more traffic than your competitors have
– We improve the campaigns daily
– Weekly Reporting
– We fight competition for you
– We cooperate with your web developers or directly create content on your website/app
Instagram Ads
Advertising on Instagram
– Instant results
– Immediate exposure in the social media to the desired target group
– Showcase your product and/or quality of service
– Showcase your staff, skills, facilities
– Fastest Growing Social Media currently
– The Best Place for Visual Content
Our approach:
– We create the images or use provided by the client with modifications to make them viral
– We get you the most traffic for the lowest cost possible by optimizing every aspect of the campaigns
– Precise Location and Demographics Targeting
We find the right traffic and clients for you
You might have an idea of what type of people you need as potential clients. There is always some useful information rather we provide, and we will add to that more profiles and more types of potential clients by using advanced targeting and research methodologies to access the data which Facebook and Google have. JITsol does not only provide you with visits, rather than provides the most valuable visits you can have.

We make sure you pay less than your competitors
Anybody can go and pay some money to Google or Facebook and get ads running. But that just sounds simple and can bring no results even after paying a lot for traffic. For that reason we consider our role important – namely to reduce the cost of high-targeted traffic that we bring to your business from Google or the social media, so that you not only get more clients, but you get higher Return of Investment (ROI) and lower price per new client.
JITsol helps your business grow
It has not been once or twice that we have helped a business grow solely by having its product and services advertised online. In many cases even a successful business can always do better online and reach more people than ever. And when done properly – with optimized campaigns in Facebook, Google, or other online outlets – we get amazing results. Contact us today!

Reach out to us to get started