Why you need SEO services?
Ranking #1 in Google for the keywords and phrases that best describe your products or services is one of the most important goals for any business. Whether it is for your location if you are a local business or you are targeting international audience – google is the place where people search for what they need or to inform themselves.
Being on the first page means you get the maximum visibility and constant flow of potential clients (traffic to your website). That inevitably means that your business will grow in terms of sales, reach, capacity and profits.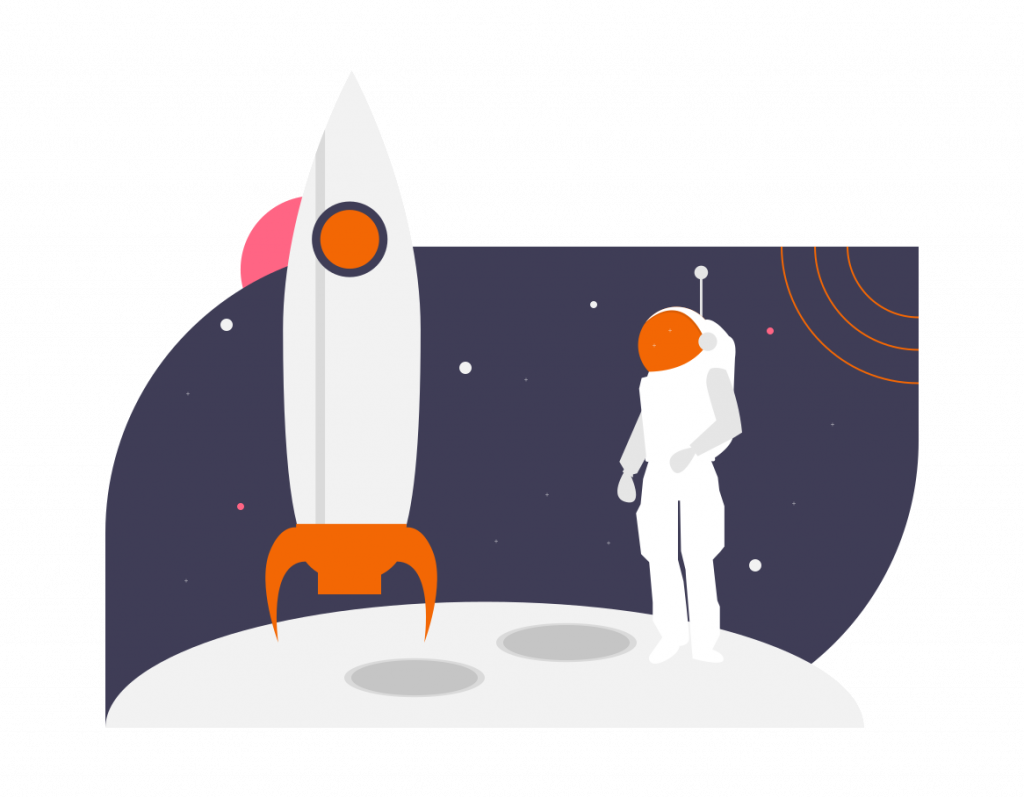 At JIT Solutions the SEO trends matter
Since it's creation Google has made more than 3,200 updates in the ranking algorithm ( the way it decides which websites to go up in the results of google ). SEO aims to make use of the search engine ranking algorithm factors of Google in order to artificially increase the rank of your website. And it is extremely important that the current factors for ranking high are known and followed strictly.
In other words doing what used to work 2 years ago or even 6 months ago might not work now.
At JITsol we take algorithm tracking very seriously and our specialists , content writers and link builders are always up2date with the latest trends in what is efficient for the SEO of our clients.
67000 Searches every second
73% of searches are on a mobile
91% of all online experiences begin with a search engine
76% of internet users never scroll past the first page of search engines.
Our on-site SEO:
SEO work on your website – the so-called passive or on-site SEO is the sum of all activities related to changing/optimizing the website itself my making it as friendly as possible for search engines in terms of technical aspects, content relevancy, image optimization, structure etc.
What we would do for Your website is:
1) Thoroughly inspect and audit every single aspect of your current state of on-site optimization
2) List and modify all the elements that need improvements so that you are the best website in your niche in google's 'eyes'
3) Prepare a specs sheet to be followed after the one-time optimization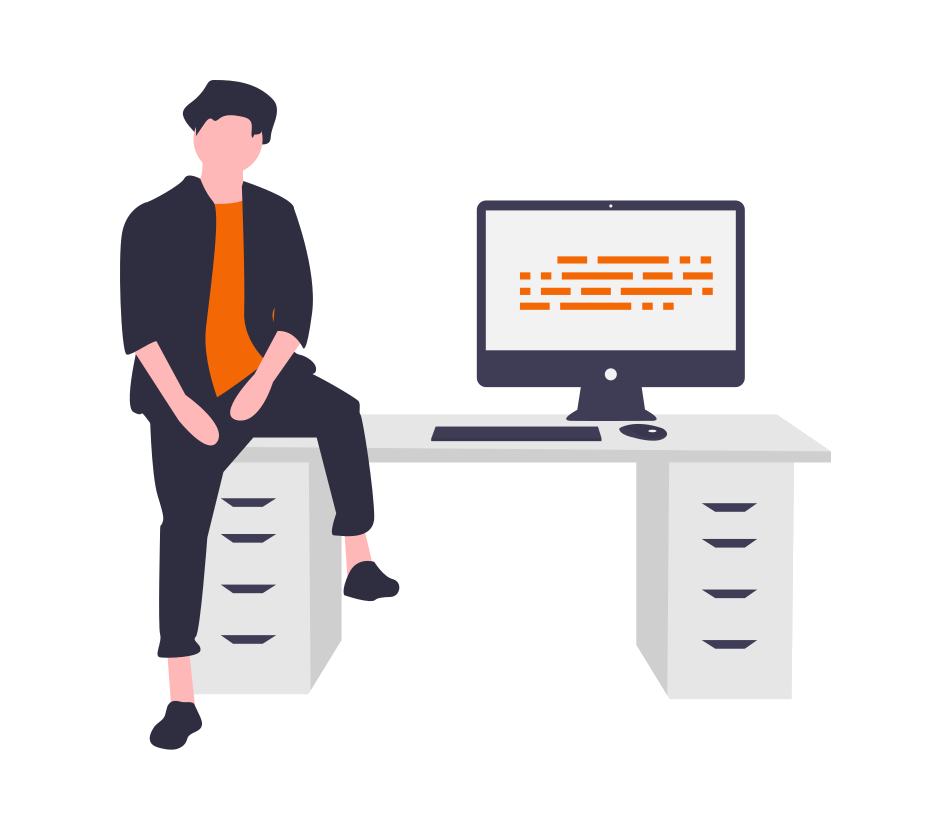 Our off-site SEO:
Active SEO or off-site search engine optimization is everything you on other websites in order to increase the SEO value of your website. In other words that is all the links, promotions, advertising, social media signals that we would post for you on external locations, pointing to your website, increasing it's score and making it rank higher and higher until #1 is reached.
Some of the elements:
1) Social media signals pointing to pages of your website
2) Various links with keyword anchors to your website
3) Directories, Articles and other types of content submissions
4) Social Media profiles and Profile links to your website
It's all about the Links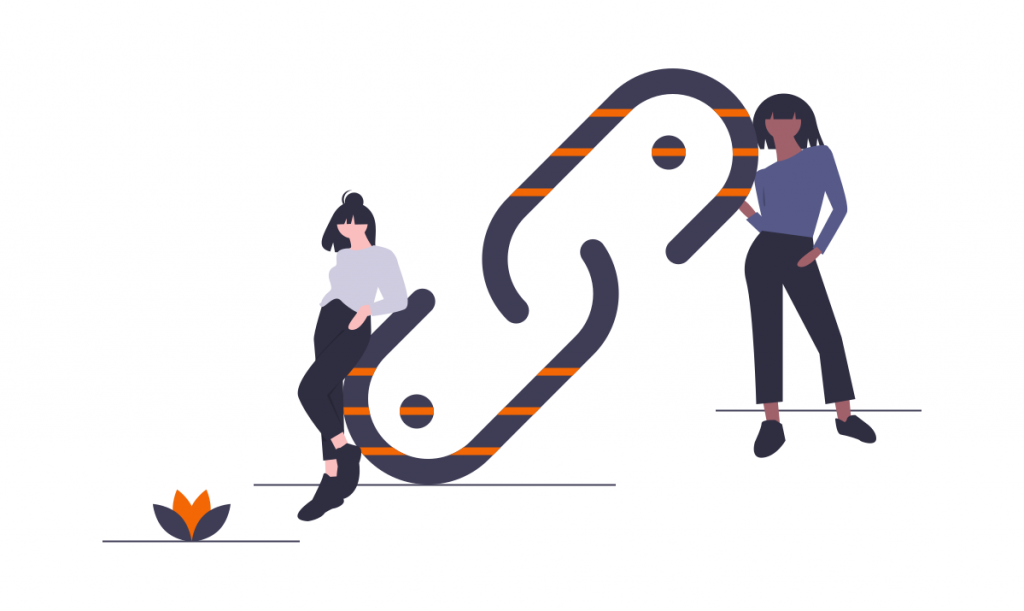 Reach out to us to get started