Management of Reputation Online
When do you need our e reputation service:
If you or your company have
bad reviews online
bad articles and news publications
unwanted images published
Then we can help you today
Online Reputation Management, Damage control of E-reputation is not only about containing the damage. We take matters to the next level. By having all our arsenal of reputation monitoring tools work in your favor, we are able to know in every single moment who, where, and when said or posted something about you or your brand online.
We can build your e reputation and we can re-build it if it has been damaged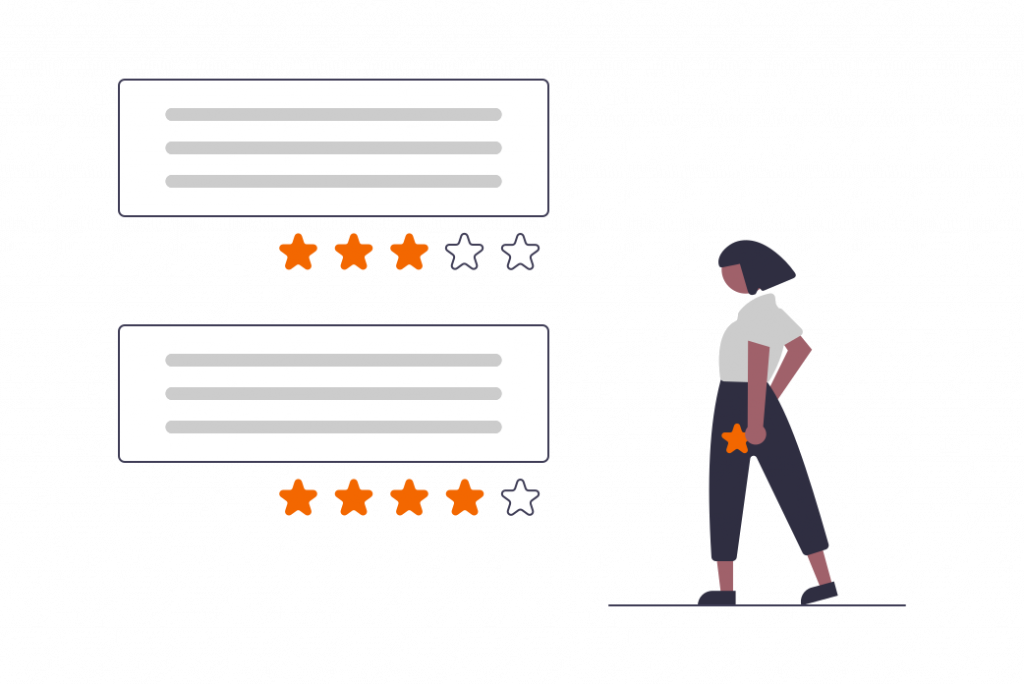 Building your online reputation:
only positive social opinions by "real" clients and people posted about you or your company
diversity in the types of feedback that you receive (forum posts, facebook reviews and posts, tweets, Instagram reviews and more)
regular posting and visible activity in your favor
trusted locations for reviewing (trust pilot, google maps, facebook, yelp, +more)
Repairing your reputation online:
How do we repair your reputation online?
suffocate bad reviews with good ones
de-rank negative content with a positive one
create content in collaboration with the client to refine the online reputation
What do you get – the best image of you or your business online possible – the trust of your future clients.
As we work to limit and eventually stop the sources of negative feedback about your or your brand, we would also provide a constant flow of positive feedback to help you regain the trust of the audience you are interested in.
3.2 billion social media users
57% of social media users research products/services
89% of all Social Media Marketing campaigns have lead to business growth
92% of users in Social Media are using them via Mobile Devices
Online Reputation Monitoring:
Find more information about a brand and personal online monitoring at the respective pages.
As part of the e-reputation management, each client gets access to our free reputation monitoring service, which incorporates a vast array of tools and sensors that we use in order to keep you updated with any activity on the Internet related to your name or the name of your enterprise.
We make it possible for your online reputation actually to work in your favor!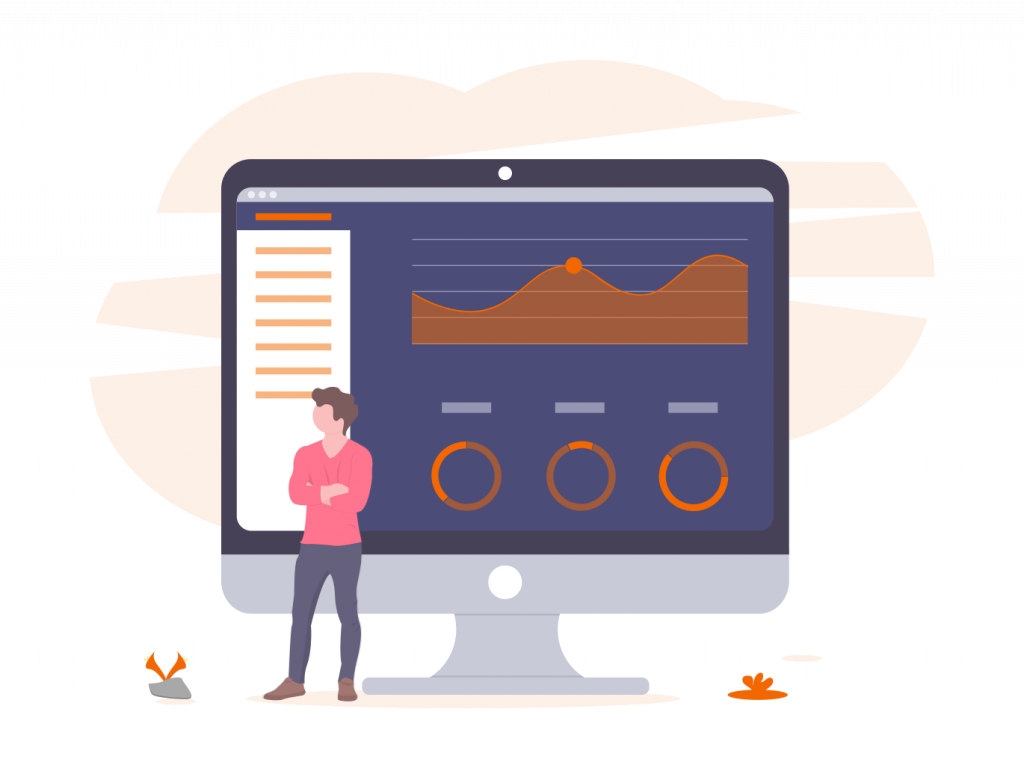 Reach out to us to get started