Corporate Press Release Writing Services
Outstanding Quality
Rates from $2.8 / 100 words
Fast Delivery – 10000 words / day
A press release done right will reach thousands, if not millions of people.
As a business owner, sharing your companies news with the world can be a massive step. Global publicity could be within your reach. However, to get those results, you need to do it right. Specialist knowledge and the right spin will be required to get your press release noticed. Many companies may find a press release intimidating; this make or break moment is vital to financial growth. Getting it wrong can be costly. However, getting your press release right will open doors and leave your firm, firmly planted as the market leader of its field.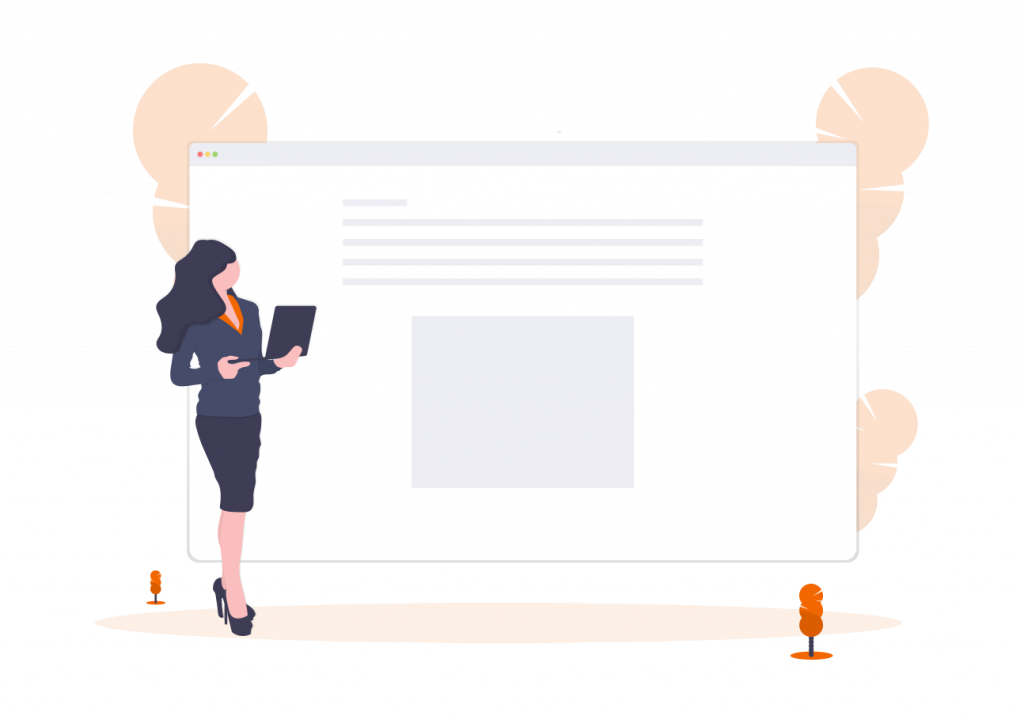 We know how important this can be to your company.
Leaving such a significant moment in the hands of the inexperienced is a mistake. Instead, you can rely on us to put together a press release that will generate buzz and grow your audience. We take care to deliver a press release that connects with the audience, informs them of your news, and sells them on your message. We will do this from the first written word to the last. Starting with a punchy headline, ensuring to cover the five Ws (who, what, where, when, and why), and then finishing on a note that leaves the public wanting more.
We know the key to a press release that will work.
At least, that is what our customers who keep coming back to us always say. For us, an excellent press release should be easy to understand, conversational and jargon-free, and customer-centered. The piece also needs to have SEO qualities integrated to maximize its publishing potential. A press release could be the most important written piece your company ever puts out. It's no good if it pushes away your audience by being over-complicated and boring, or worse, never actually gets seen by anyone.
We also understand that a press release is not always something that a company can predict. If you have a marketing plan that includes a press release, so can give us plenty of notice, then great. We will use that time wisely to provide you with the best we can offer. However, you will not find a lapse in the quality of our work if you need an emergency piece put together for an unexpected, last-minute announcement.
You can trust us to paint your company in a light that will further your appeal.
Our native English language speakers can provide you with a press release that details all of the required information while still leaving enough room for journalists to write their own stories. Get in touch and have us put your companies statement on paper. The results you will see will make you wonder why you put it off for so long.
Reach out to us to get started