By the time you get to read this Thanksgiving will be over. Black Friday and Cyber Monday may be distant memories, but there are plenty more holiday shopping days to come. Unfortunately, with the time for holiday shopping well underway, scammers are also ramping up their fraud campaigns.
It doesn't matter whether you do your holiday shopping in a brick and mortar store or online. You're going to be a likely target for fraudsters. Convincing you to give away your personal information can be done in many different ways. Once these fraudsters have it in their hands, they're free to use your identity.
If you don't want to be another cybercriminal's victim either entrust your cybersecurity to JIT Solutions or read here about some threats of which to be aware.
Downloading Fake Mobile Apps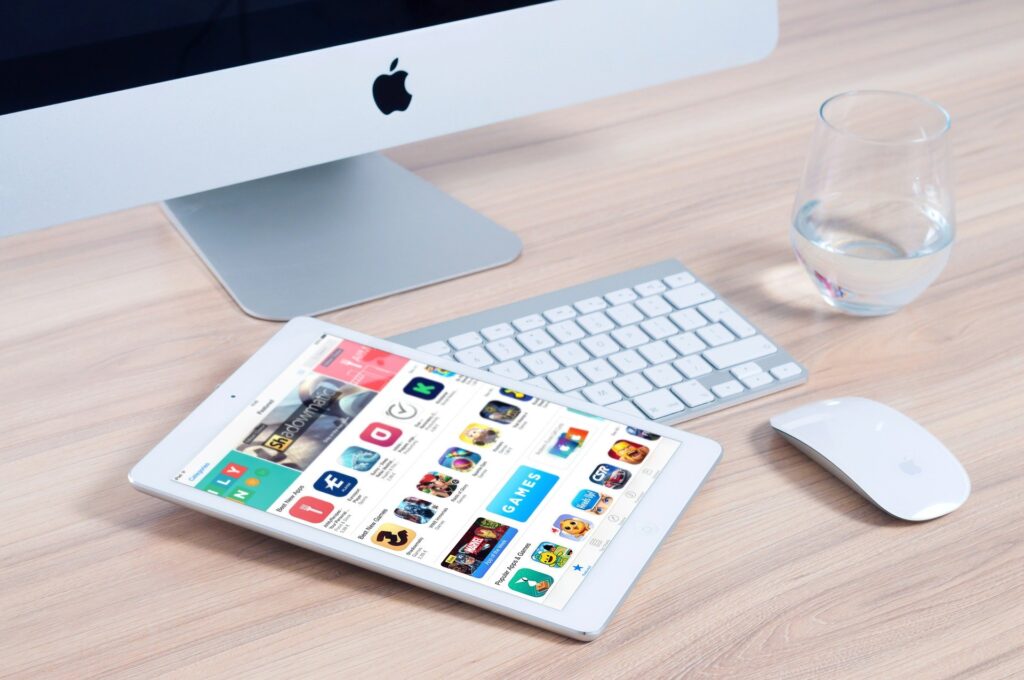 Mobile apps for retail stores such as Amazon, Walmart, Rakuten, Barnes & Noble, and many others, make shopping very convenient. However, you need to be especially wary before clicking on the download button. Fake websites are easy to create, and many of them look remarkably like the real thing.
You're probably going to be attracted by the unbelievable discounts on offer. However, it could also be free shipping, cashback, or an extended warranty that grabs your attention. 
When you visit one of these fake websites, you'll find yourself providing your personal information. This information might include credit or debit card numbers, your full name, address, date of birth, and CVV code. 
When you've placed your order and provided the necessary details, you'll be left wondering where your goods are and what just happened?
Fishy Looking Websites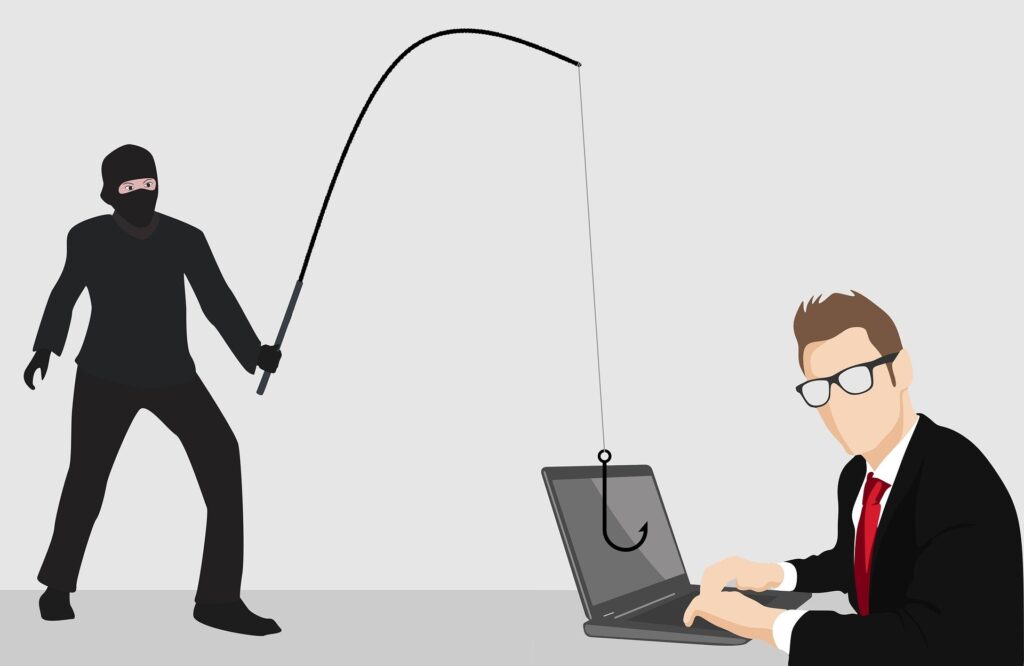 Another trick is to request your details by way of a cloned website. You're tempted to visit one of these cloned sites by a phishing email, inviting you to benefit from one of the many bargains. There are certain things you can look for if you want to know whether a website is real or fake.
Bargains That are Too Good to Be True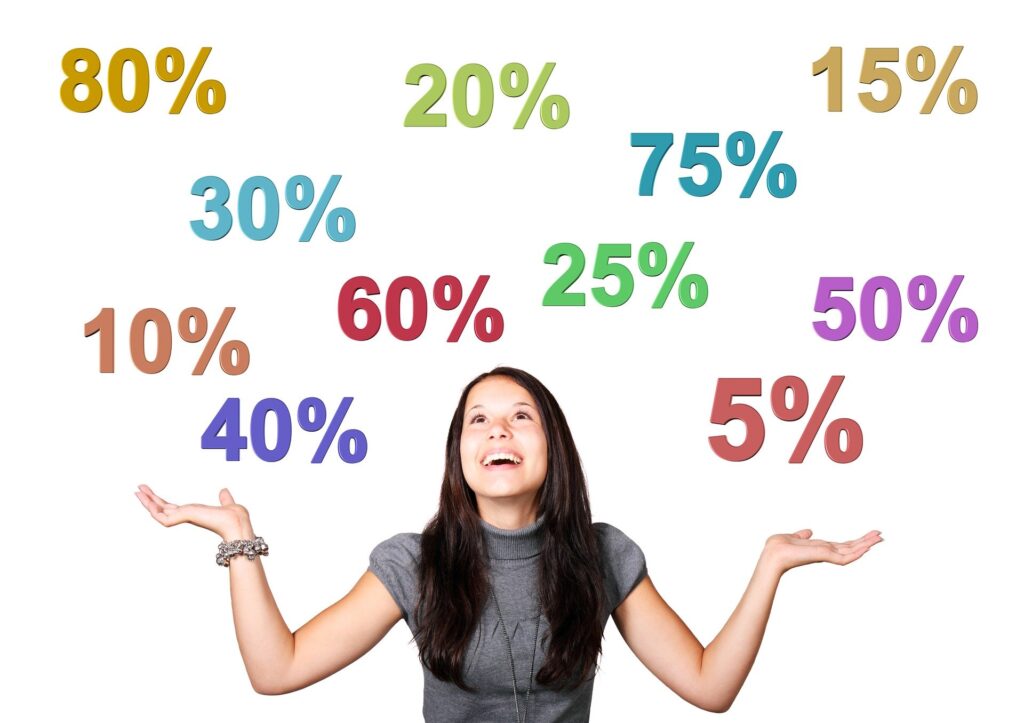 You've probably heard the adage if it sounds too good to be true, it probably is, and this certainly applies when it comes to online shopping. If you don't want to be caught out by the offer of an iPhone for $100 when it usually retails for $1,000 you've got to be smart when shopping. Of course, you're interested in a bargain and would love to get your hands on the latest tech at a rock-bottom price. However, these sort of deals don't come around very often, if at all.
If there's something you want and the offer say's it's free then get ready to run a mile, because it's got to be a scam.
Facebook Scams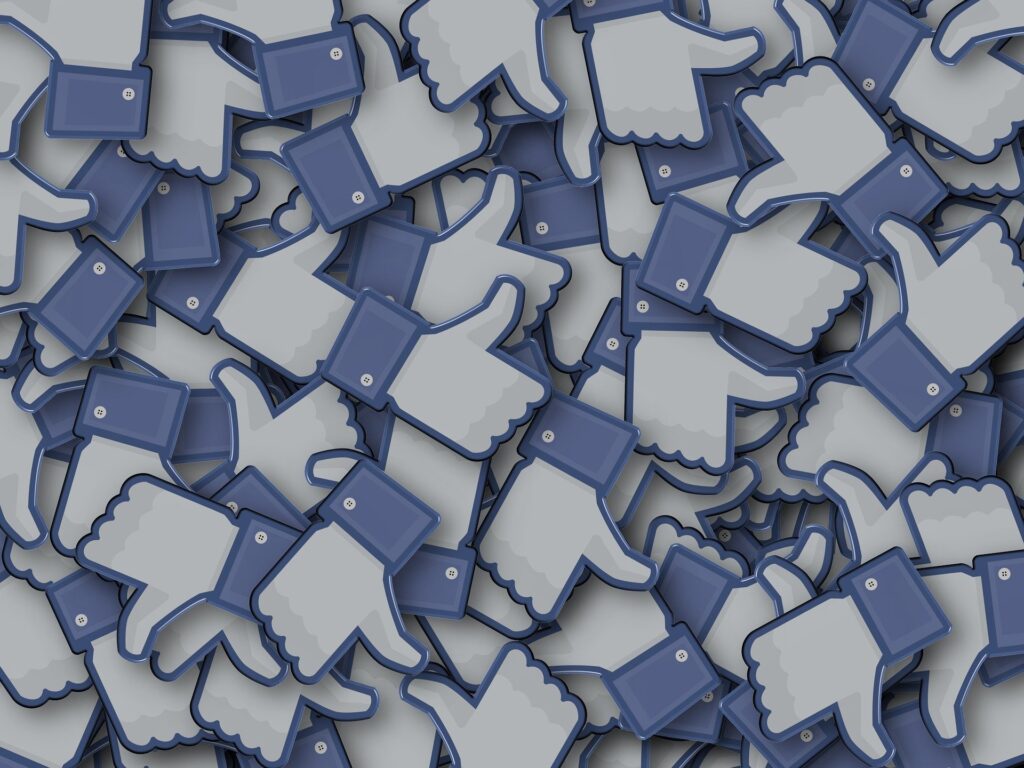 Facebook is a great place to find out about new products, but it's not the best place from which to start your holiday shopping. There are lots of legitimate vendors who use Facebook, but there are also an increasing number of scammers. Once these scammers have hooked you with a fantastic discount, freebies, or fake products, it's easy for them to collect personal data. This data is then made available on the dark web.
Bait-and-Switch
Bait-and-switch is when a scammer attracts your attention with expensive items, but all they want is your personal information. You might have been dreaming of owning this item, but as soon as you've provided your details, you'll find out the item is out of stock.
While the vendor might seem to be very sorry and willing to discount another item, don't be fooled because all you're going to end up with is an inferior item.
Fake Electronic Discount Cards
Some of the emails you receive offering a discount card are going to be legit, but it's difficult to pick these out from those that are fake. The best thing to do is to avoid the offer of a gift card altogether.
Are Freebies to be Believed?
One of the best ways to attract new customers is to give something away for free. This strategy has been tried and tested for many years. If you receive an email in your inbox offering something for free, remember to watch out for scammers. If the email asks you for your credentials or directs you to another site, then be very careful.
Be Wary of News of a Bungled Delivery
If you've placed an order for a product and suddenly receive an email to inform you of an issue with the delivery you're going to be disappointed. If this news comes from a legitimate retailer, you'll get a revised delivery date. On no account will they ask you to reconfirm your delivery address or redirect you, via a link, to their website. This tactic is often used by bogus vendors who only want to get hold of your personal information.
This information might be a little late for this year's Black Friday shopping, but bear it in mind anytime you're thinking about shopping online. Next time you receive a jaw-dropping discount sent to you via email, be wary.