Competition for customers continues to grow, year on year. Every day, hundreds of websites are launched, which means you need to keep on top of the latest 2020 SEO trends if you want your website to stay at the top. If customers can find your website on the first page for as many search terms as possible, you're ahead of the competition.
To help you stay on top of all that's happening in the world of SEO, we thought we'd share the secrets of what's in store for next year. Here's our prediction for 2020 SEO trends. 
1. Featured Snippets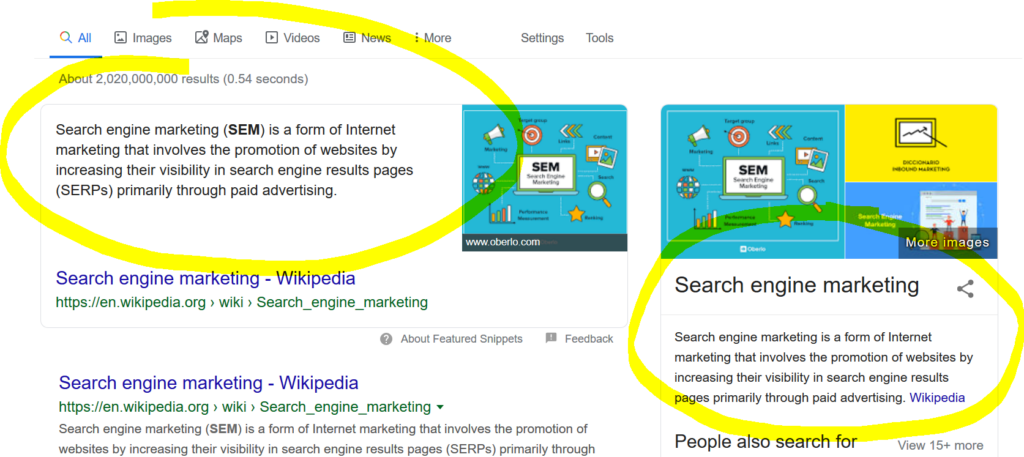 If you've been searching on Google recently, you can't have missed the latest addition to the first page. Featured Snippets have been introduced to improve the user's search experience. They appear in "Position 0" above the #1 organic result. If you want to benefit from this feature, make sure you provide clear answers on your website to common questions. It's a top SEO trend worth taking advantage of because it's thought that more than half of Google clicks originate from Featured Snippets.
2. A Rise in Influencer Marketing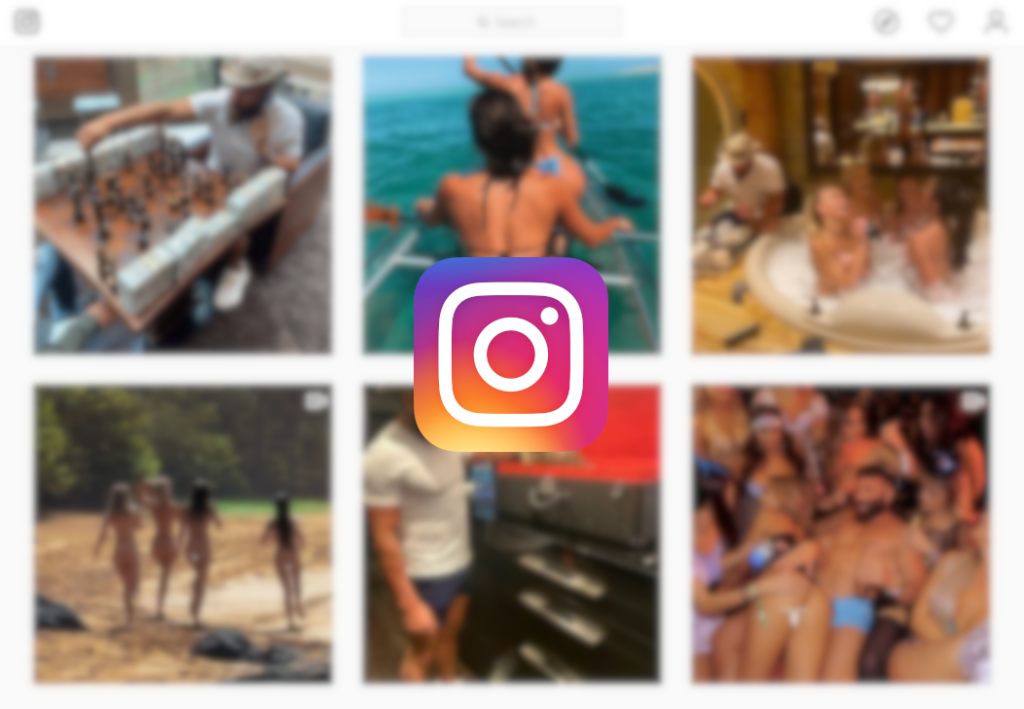 It's a well-known fact that people are more likely to engage with a respected person than with an ad, so next year expect an increased focus of influencer marketing. Partner or hire an influencer if you want the reach of your content to grow and generate more traffic. Backlinks are another area in which an influencer can help. 
3. Quality Link Building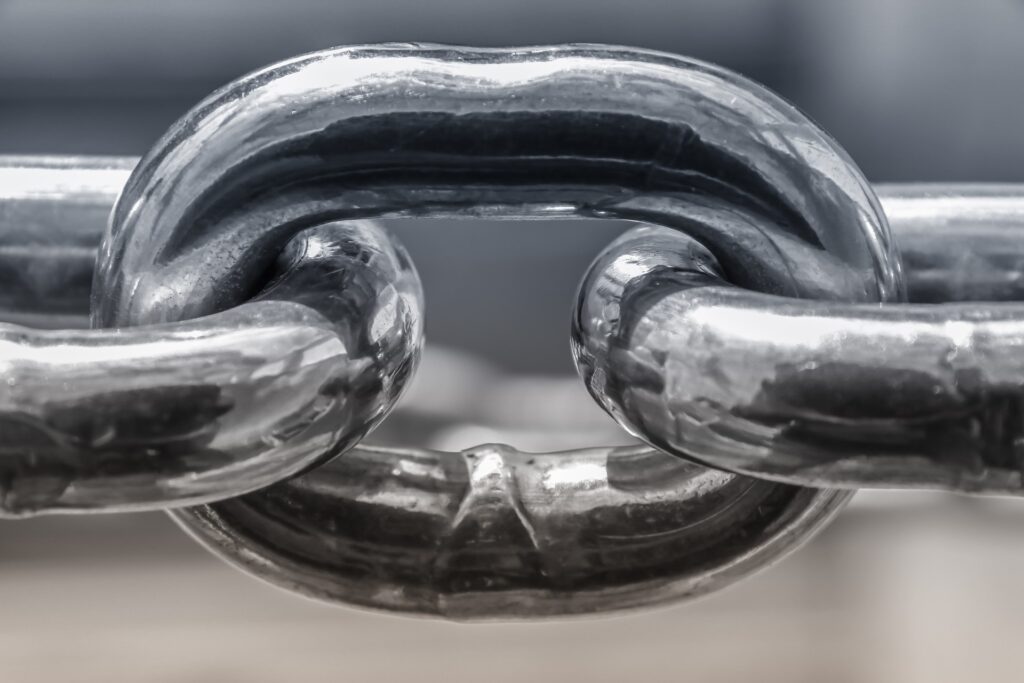 To get a good ranking on Google requires a combination of things. One of these things is quality link building, with an emphasis on quality. To be considered a quality link, they have to come from a variety of sources, for example, social media, YouTube, guest posts, and citations.
4. Keywords Remain the Corner Stone of SEO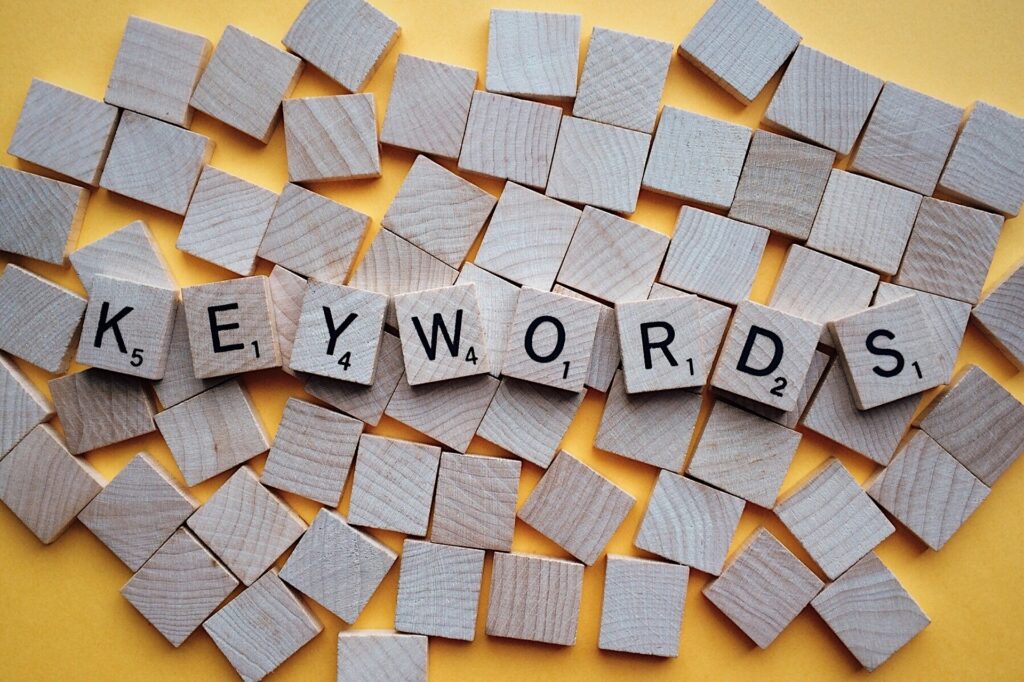 If you want your website to be on the first page of Google, think about keywords. Keyword research is where everything begins. It doesn't matter whether these are typed or spoken, keywords have long been the foundation of SEO, and it's not likely to change in the future. Which is why keywords have a place in this list of new SEO trends.
5. The Future of SEO is in Mobile and Voice Search
Consumers are no longer using search functions by typing in their questions via their desktop computers. The modern search engine user is more inclined to use a mobile device, including smartphones, tablets, and home assistance devices such as Alexa, Amazon Echo, and Voice Pod. The prediction is that more than 50% of searches online will be made using the voice.
6. You Have to be Able to Tell a Story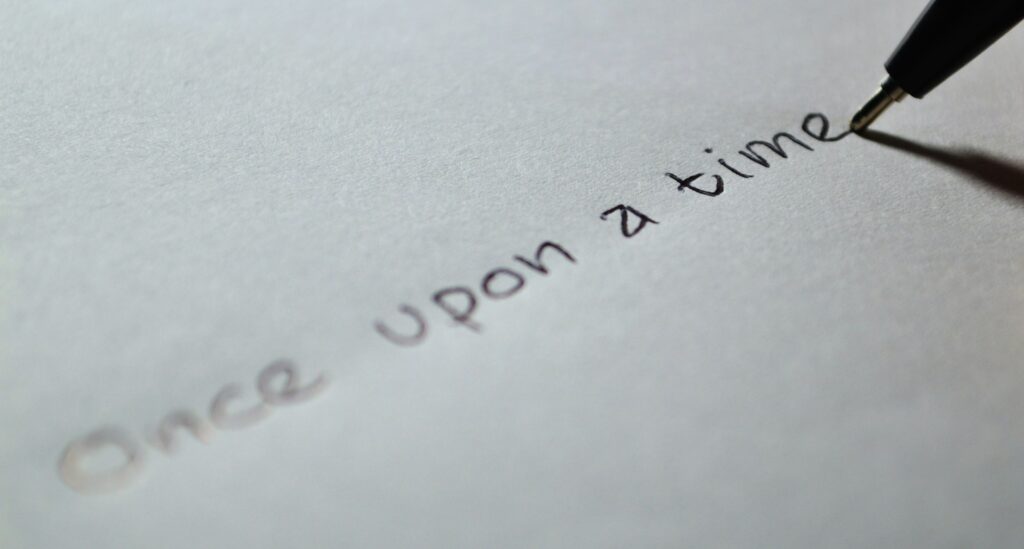 Your audience, wherever they might be and whoever they are, want to hear your story. It's a case of personal branding and customers being able to feel connected with you as a real person.
7. Establish Expertise and Authority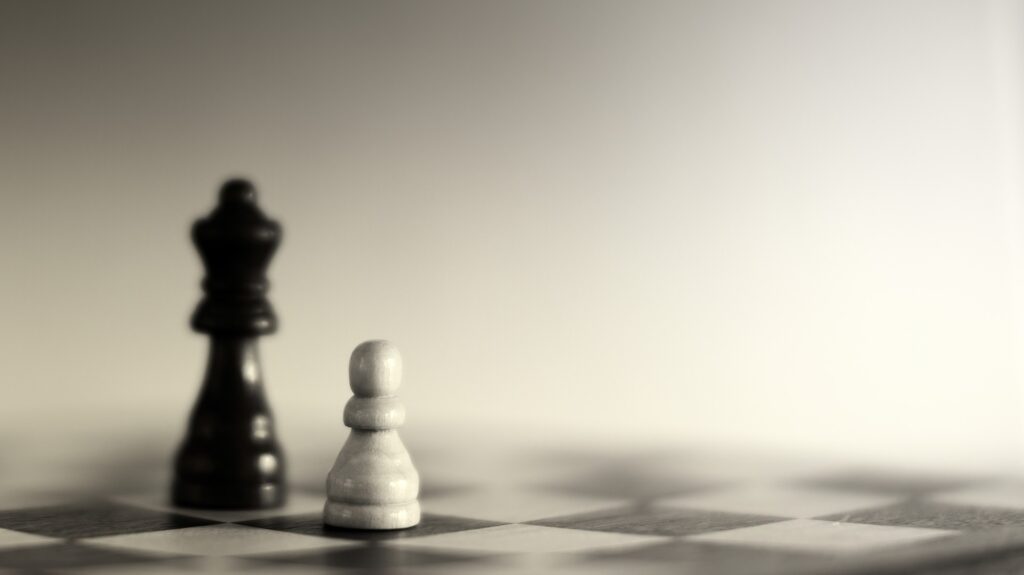 When you're having content created for your website make sure it's being written by people who are experts, or at the very least people who know something about the subject. Google is going to be looking for people who are authorities on a topic, rather than someone who is regurgitating information from their Wikipedia research.
8. Optimize for Semantic Search and Search Intent

Semantic search and search intent are phrases that relate to a search engine's ability to consider the contextual meaning and purpose of a search phrase. Search engines are now far more sophisticated than before and take into account semantic search principles when content is ranked. To optimize your website for semantic search as well as search intent you have to:
Consider keywords rather than just topics
Make sure you include relative keywords in your content
Content has to be matched to search intent
Content should consist of structured data
Optimize for featured snippets
9. SERP and Content Diversification

There's a wide range of different content to include on your website. Don't concentrate doing copywrtiting on one thing. Here are just a few examples:
Blog posts
Webinars
Podcasts
Infographics
Checklists
In-depth guides
eBooks
Whitepapers
Product demos
Case studies
Comparisons
Referrals and testimonials
If you want to maximize your business success, encourage more traffic, and increase engagement, you need to create a variety of content types. You'll be able to reach potential customers at every stage of the marketing funnel.
10. Introducing Google's Latest Algorithm – BERT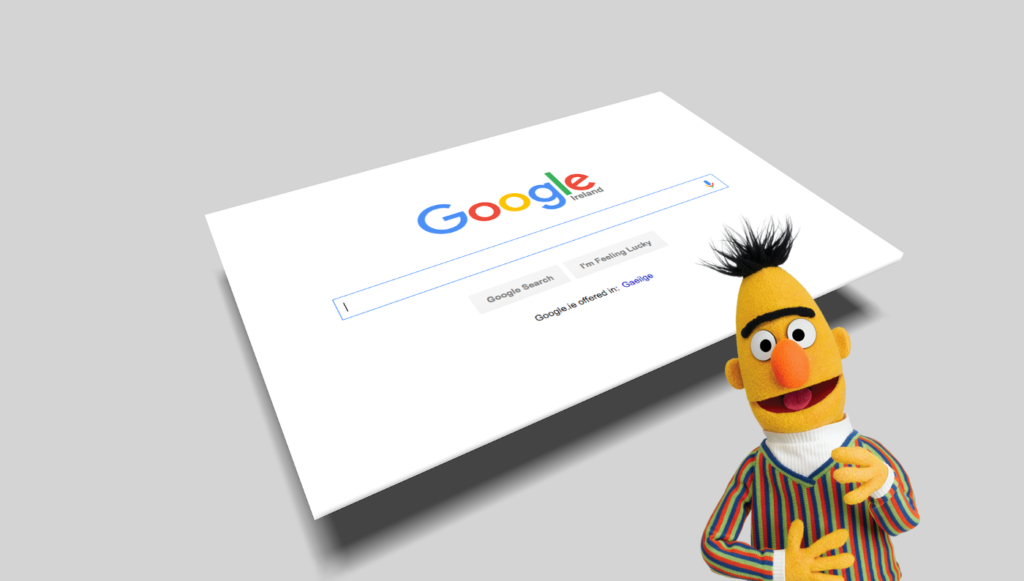 BERT stands for Bidirectional Encoder Representations from Transformers. This algorithm aims to help Google Search understand the nuance and context of words using in searches, thereby getting a better match for the results. To make the most of BERT, the content on your website needs to be as natural as possible.
Being aware of future SEO trends means you can keep your finger on the pulse, plan for the future, and make the most of the resources available to you. There are plenty more SEO trends for next year, but these are the most important.